September 29, 2019
The Aumi Light is made by a small company in Toronto, Canada and available for about $50.
Original
Originally started from a kickstarter in 2015, this bluetooth light has nice industrial design. It has a bultin battery and can be turned on/off or adjusted with manual controls on the light. It has fold down prongs, so only works with US outlets or adapters. Recent backer comments suggest poor support, but that could just be Kickstarter anger. When I was researching lights before making the Twinkle, a friend had this one and it died before it got much use.
Pros
High industrial design
Backup battery
Motion Detection
Cons
Bluetooth
Requires an app (With really poor reviews)
US plug only
Cannot easy place away from an outlet
Mini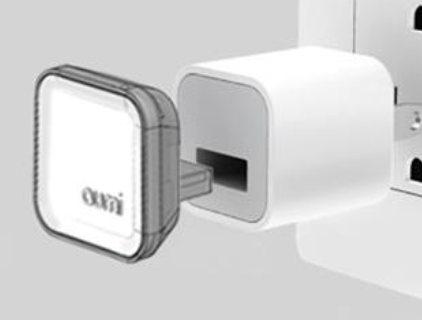 The team returned to kickstarter again in mid-2017 to fund a new version of the light. This one would be WiFi based. However, it was promised to start shipping in December 2017, and nothing has shipped yet. The backer comments suggest it may never come.
Pros
High industrial design
Small
USB Powered
WiFi
Cons
Delayed more than 2 years, still unavailable
Uses a Male USB plug, which is a little awkward to use
Uses an app
Summary
The use of Bluetooth is a non-starter for me. The range just isn't good and the whole pairing process is always a pain, more so if you have multiple devices.
I'm always hesitant to buy hardware that requires an app or cloud component to control it because maintaining an app or cloud is an ongoing expense for the company after the initial sale. Eventually, it will be removed or turned off and the device will stop working.